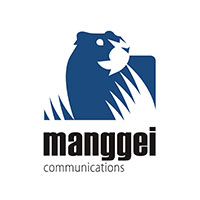 Support in Marketing & PR
In addition to evaluating your business ideas, manggei communications also provides you with a network of experts for all matters relating to marketing and PR. In addition to organizing press conferences and events, we also take care of press releases and the targeted positioning of your company in all kinds of media.
More information about manggei communications can be found here!